75,000 sq. ft Grand Luxury Clubhouse at Lodha NCP - Spread over 75,000 sq.ft., the clubhouse is a private haven exclusively for the residents of Lodha New Cuffe Parade, providing every avenue for fitness, leisure, entertainment and business. Its impressive interiors create an exceptional environment for modern-day corporate and business leaders to conduct their business in style. Additionally, our specialised hospitality partners will offer residents of Lodha NCP the comfort and pampering of a 5-star hotel.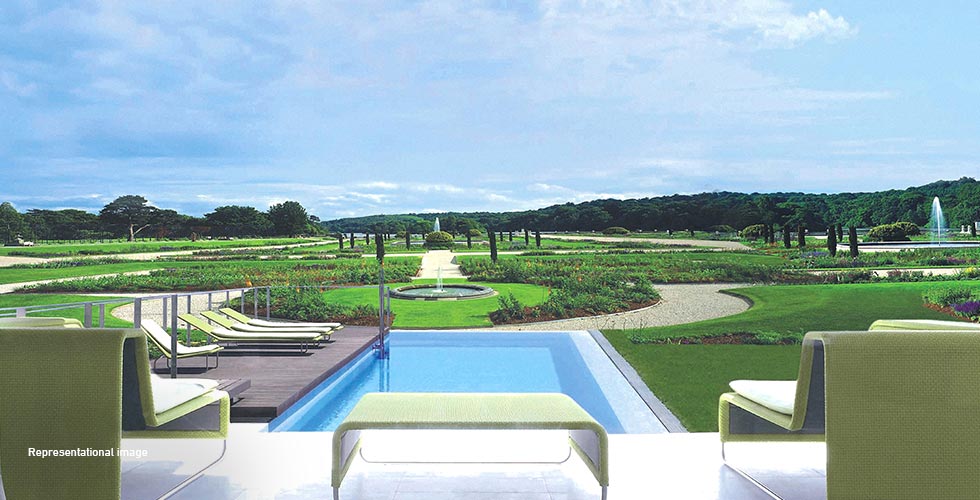 15 acres of open spaces at Lodha New Cuffe Parade – three times the size of Wankhede stadium – New Cuffe Parade is home to one of Mumbai's largest landscapes, extending to 15 acres, with lush manicured lawns, themed gardens, tree-lined walkways, serene water bodies, floral nooks and an herb garden. All beautifully planned and designed to create a unique landscape that fuses architecture with its surroundings. Brought to life by the world's leading landscape consulting firm – Sitetectonix Singapore.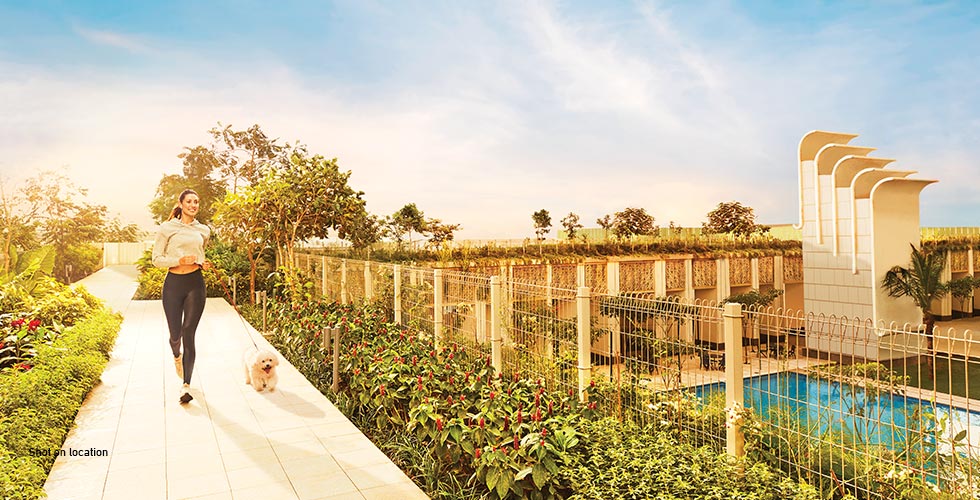 The High Line – 2 kilometre long elevated jogging track - 2-km long elevated jogging track at Lodha NCP - inspired by New York's High Line Park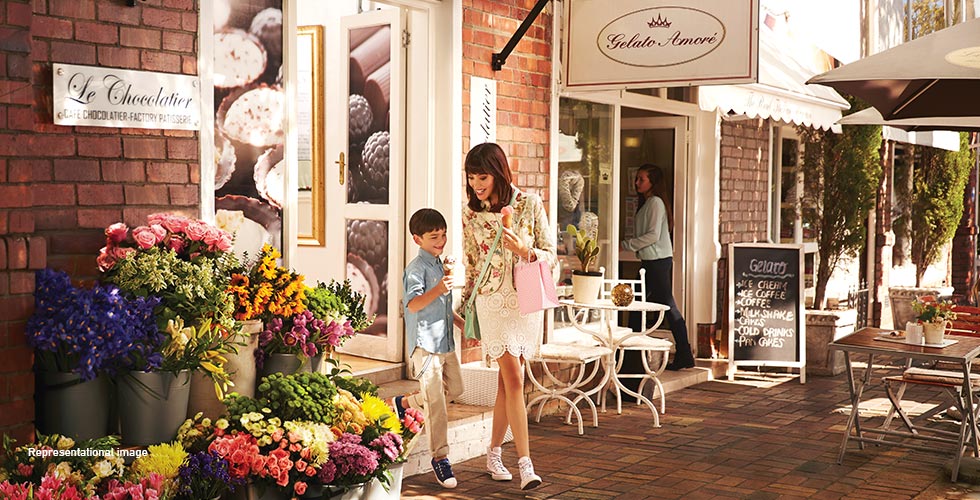 Supermarket and F&B options at Lodha New Cuffe Parade - At New Cuffe Parade, there are sun decks, a juice bar, and a café to unwind at. Sit-outs to catch up on the neighbourhood gossip. An organic garden where you can pick the freshest vegetables and herbs. A grocery store for your daily essentials. And stores, cafés and ATM machines for your convenience. Everything one could possibly need has been carefully thought through and provided for at Lodha NCP. Making your world complete and self-sufficient.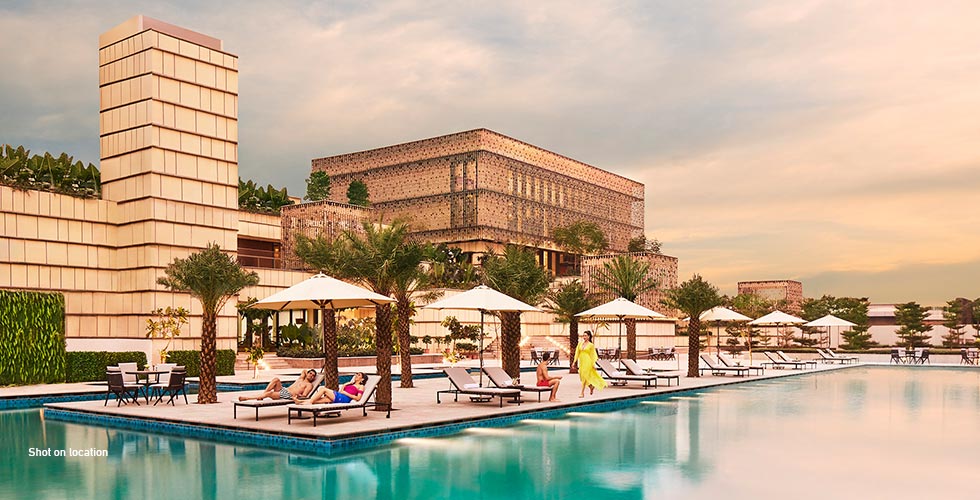 An ICSE School par excellence at Lodha New Cuffe Parade - The Shri Ram Universal School, in academic collaboration with Shri Educare brings in the best educational practices and values of the Shri Ram Schools. The Shri Ram Schools have been consecutively ranked amongst the best day schools across Delhi, NCR and India since many years.
Set in Lodha New Cuffe Parade around a lush landscape dotted with trees and floral nooks, your school provides the environment of studying within a large campus. With best-in-class facilities for teaching and learning, your child gets the finest education at your doorstep.